HRnetSource and the
Affordable Care Act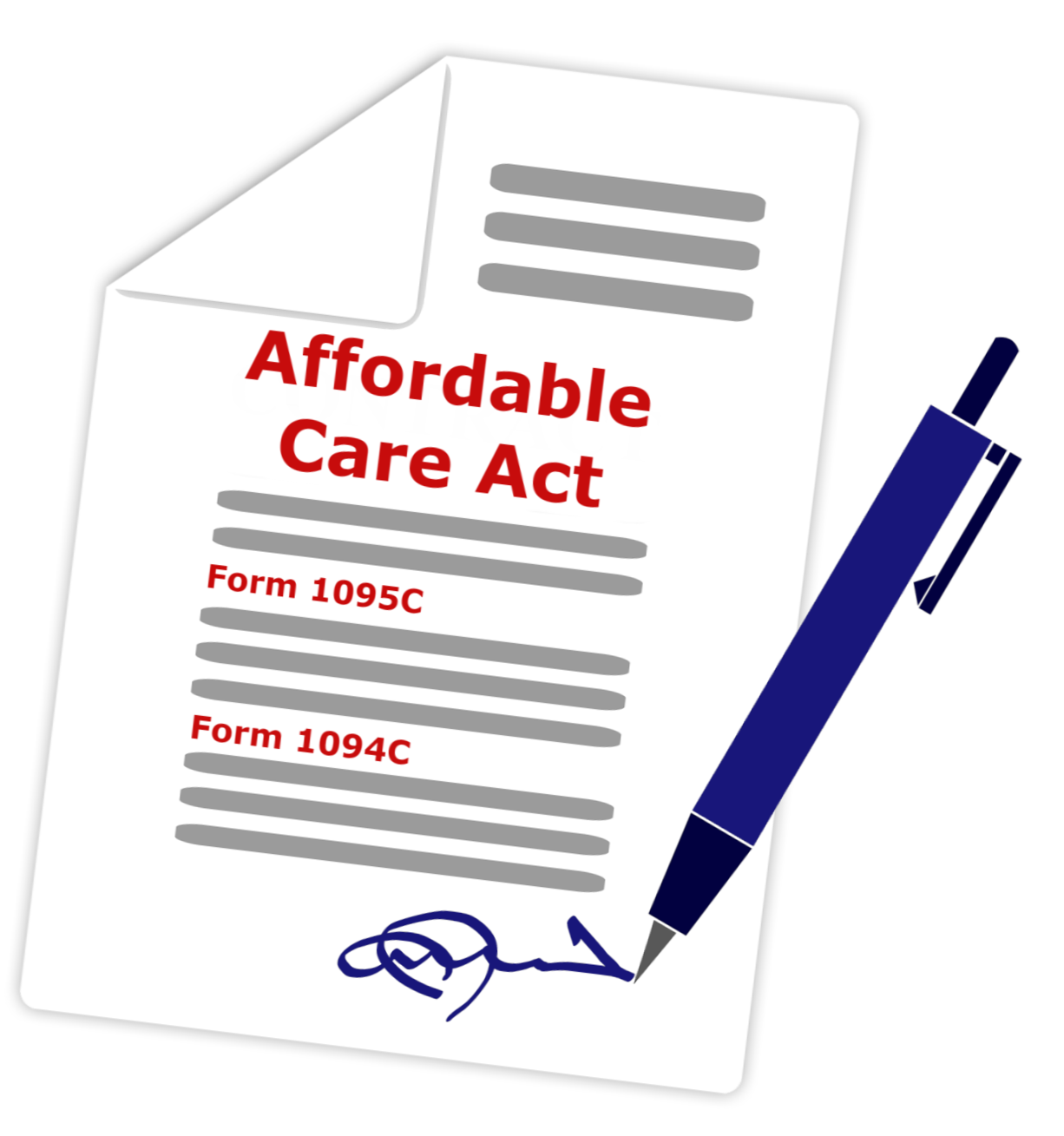 Who is required to file the reports?


The Affordable Care Act (ACA) requires employers with 50 or more Full-Time equivalent employees to report information on each employee's health coverage.


What reports are required?


Form 1095C - The completed ACA form is sent to each employee.
Form 1094C – This and the 1095C (above) completed forms (above) are submitted to the IRS.
For employers that sponsor a self-insured health plan, the equivalent forms are 1095B and 1094B.


How can HRnetSource help?


HRnetSource helps you by providing:

The HRSource core database to track employee records all year (and future years) specifically, each employee's Benefits information
Pre-formatted, ready-to- use ACA forms – generate the reports you need quickly and easily


When are the reports due?


They must be completed and submitted before March 2017.


How do I start?


Call 1-888- 662-4937 today or email sales@auxillium.com. Our personalized customer support will help answer questions and get you started.